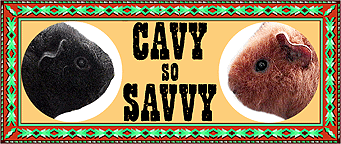 theJ.A.S.P.E.R. makes no representations whatsoever about other web sites which you may access through this one. When you access another web site, please understand that these are independent from theJ.A.S.P.E.R., and that theJ.A.S.P.E.R. has no control over the content on these sites. If you come across a dead link, let me know, so I can remove it. Please enjoy our small gallery of cavy links.
---
If you would like to link our site, please use the banner and URL listed below: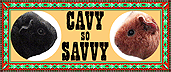 http://www.costumemaker.com/cavy.html
---


Links in alphabetical order, from A-L. Enjoy!
Please select from one of the two Galleries below:
---



Bean Makers: Guinea Pig and Cavy Everything!


Black Jack & Onigiri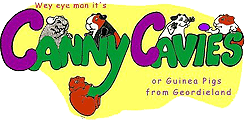 Canny Cavies


Cavy Cages


Cavy World


Criss


Critters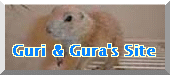 Guri & Gura's Site!!


Hammy Hamster's Home Page


Happy Smile


Helen and the Chompers


The Hampster Dance


Hampsterdance.com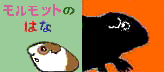 Hana's Site


Happy Moru


Karina Harashima's Guinea Pig and Prairie Dog Page


HiRo.HomePage


Kapibara's Friend


KeiPin's House


Koppe's Homepage
Please select another destination:
---
This site visited
times since 3/1/02.
Free counters provided by Andale.

---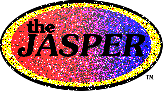 Copyright 2002~2006 David Ramsay and Kimberly J. Ramsay. All rights reserved.
"The Japanese Animation Super Premier Entertainment Review" ,
"the J.A.S.P.E.R." and "theJASPER" logo are trademarks of David Ramsay, 1998~2006.
"theJASPER Cosplay Closet" logo and
"The Cosplay Closet: 'Where Costumes Become Anime-ted' "slogan
are ® Registered Trademarks of David Ramsay, 1999~2001.
David "Z-RAM" Ramsay and Kimberly "Hikaru-chan" J. Ramsay acknowledge the
copyright holders of materials contained herein and do not seek to infringe on their rights.
Reproduction in whole or in part without permission is prohibited.
First uploaded March 1, 2002 by: David Ramsay