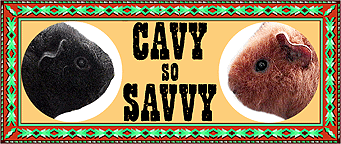 Click on images for a larger view!
Here are images of the Guinea Pair. Please come back for more updates.

The Guinea Pair Page One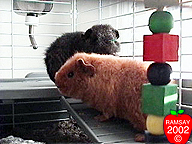 At first, Kei and Yuri were very cautious of their new surroundings.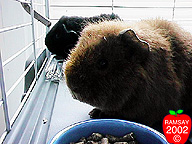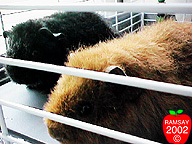 Initially, they didn't move very much.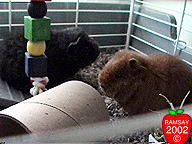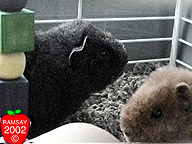 Kei and Yuri began exploring their new home.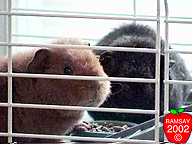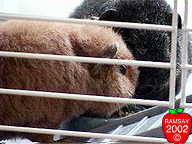 There's Kei checking to make sure everything is okay.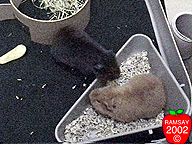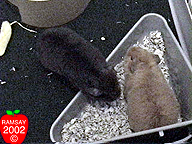 Kei teaching Yuri how to use the potty.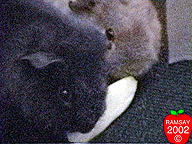 The two squabble over an apple slice.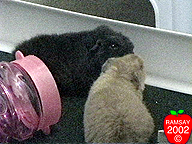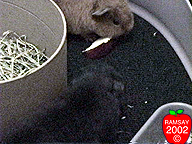 The tug-of-war continues, but Kei ends up winning... this time.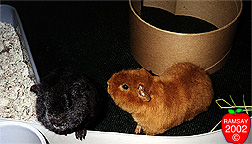 Please select from one of the two Galleries below:
Return to Cavy Image Gallery Index
---
If you would like to link my site, please use the banner and URL listed below: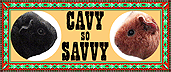 http://www.costumemaker.com/cavy.html
Please select another destination:
---
This site visited
times since 3/1/02.
Free counters provided by Andale.

---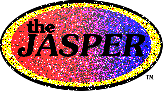 Copyright 2002~2006 David Ramsay and Kimberly J. Ramsay. All rights reserved.
"The Japanese Animation Super Premier Entertainment Review" ,
"the J.A.S.P.E.R." and "theJASPER" logo are trademarks of David Ramsay, 1998~2006.
"theJASPER Cosplay Closet" logo and
"The Cosplay Closet: 'Where Costumes Become Anime-ted' "slogan
are ® Registered Trademarks of David Ramsay, 1999~2001.
David "Z-RAM" Ramsay and Kimberly "Hikaru-chan" J. Ramsay acknowledge the
copyright holders of materials contained herein and do not seek to infringe on their rights.
Reproduction in whole or in part without permission is prohibited.
First uploaded March 1, 2002 by: David Ramsay